The iba.CONNECTING EXPERTS success story continues
The knowledge and networking platform of the global baking industry goes into its second round after the successful first one in March. From 25 to 28 October 2021, you will be able to benefit from the format's vast online reach to gain important sales leads, because this is where the most innovative companies in the global baking industry meet their target groups – the perfect opportunity for international networking.
What to expect in October 2021
Every crisis brings an opportunity with it: although this year's iba in Munich will be postponed until 2023 due to the ongoing pandemic, we will nevertheless be bringing the industry together. iba.CONNECTING EXPERTS once again offers its tried-and-tested concept to interconnect the industry online in this extraordinary year. See for yourself in our video of highlights or scroll down to learn how you can participate virtually and gain valuable sales leads.
You have questions about how to participate? Find all answers here:
Your benefits of participating

We are building on the success of iba.CONNECTING EXPERTS in March of this year and will be expanding the successful concept to include new features and ideas. Look forward to further improvements in all areas of the platform: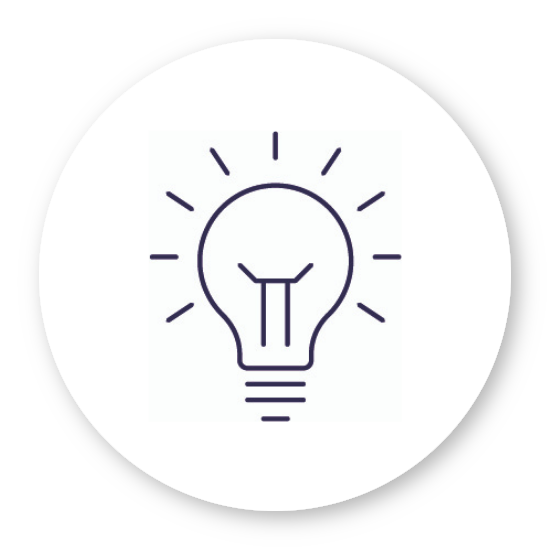 iba.CONNECTING EXPERTS focuses on the trends in the entire baking industry and will see the most successful and innovative companies present themselves – from baking ingredients and raw materials to packaging.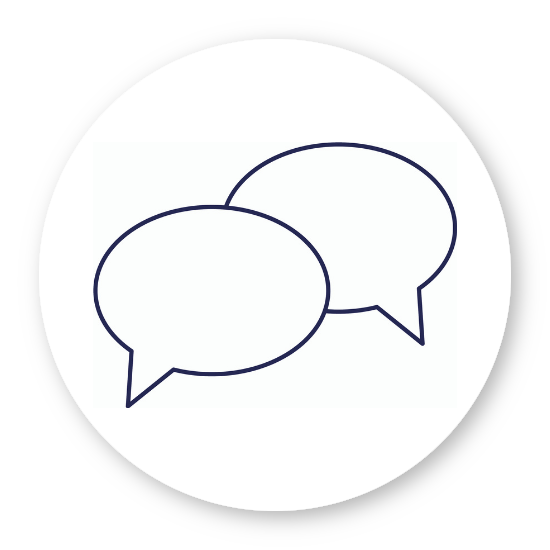 Enhanced opportunities to network with all the attendees will generate more sales leads for you.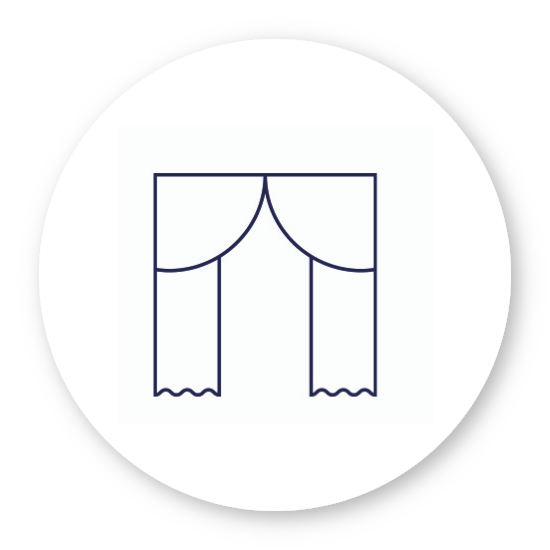 Even more attention for you and your innovations thanks to our new features for virtual product presentations.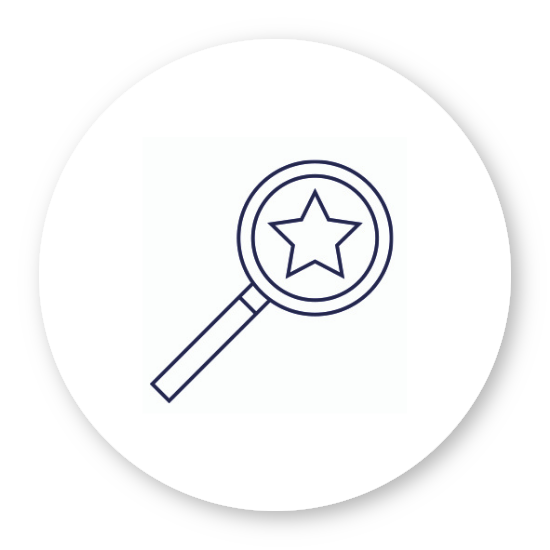 To make participating in iba.CONNECTING EXPERTS even more convenient and intuitive, the platform will be sectioned into focus topics that participants can specifically search for.

You have questions about how to participate? Find all answers here:
Your options for participating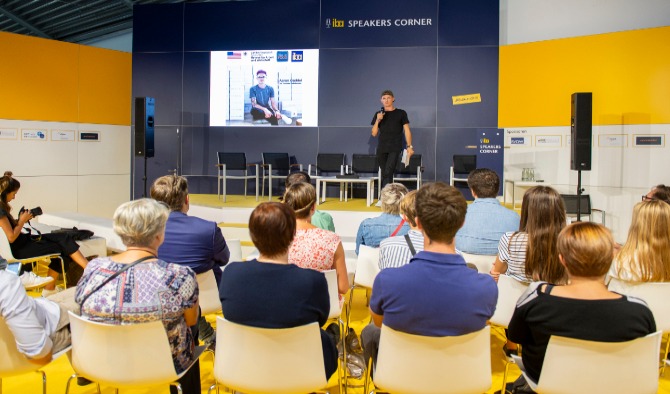 Online lecture in English and/or German
Present your solutions, trends and innovations to the industry as part of the multifaceted lecture program and reach the right worldwide target group. Every participant will be a valuable sales lead for you.
Presentation of products and innovations
Use the opportunities of virtual and interactive product presentations, now with even more features, and present yourself as a pioneering company.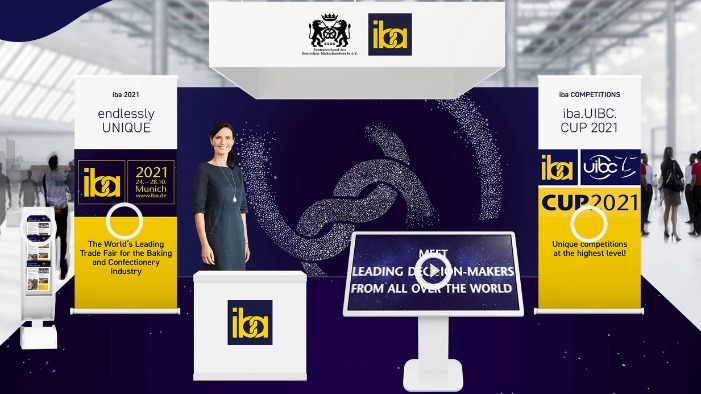 Greater attention
In addition to product presentations and lectures, we offer numerous innovative ways to stand out from competitors. Whether you choose to promote your product in the newsletter that goes out to qualified industry professionals, make use of innovative sponsoring opportunities or highlight your company conspicuously on the platform: there are many ways to gain greater attention. But these offers are limited – so book quickly to secure the best options!
You have questions about how to participate? Find all answers here:
The baking industry will present itself in:
Production technology and equipment
Packaging technology
Logistics
Analytics
Energy and air-conditioning technology
Cleaning and hygiene
Raw materials and ingredients
Frozen and finished product
Food Service, Convenience and Food Service Equipment
Sales and POS
IT, Information technology
Services
By taking part in iba.CONNECTING EXPERTS, you'll be presenting your solutions where they are searched for – and thus get into contact with baking industry professionals from around the world, all conveniently from your own PC.
You have questions about how to participate? Find all answers here:
Impressions of iba.CONNECTING EXPERTS in March
Networking around the globe, new business contacts and innovations presented worldwide: iba.CONNECTING EXPERTS attracted experts from the baking industry in March 2021 and proved to be the industry's first successful virtual business and networking platform worldwide this year. See for yourself: you'll find all the facts and figures about the initial virtual event in our graphs. And there's also a slideshow to give you an impression
You have questions about how to participate? Find all answers here: