YOUR ADVANTAGES AND BENEFITS AS AN EXHIBITOR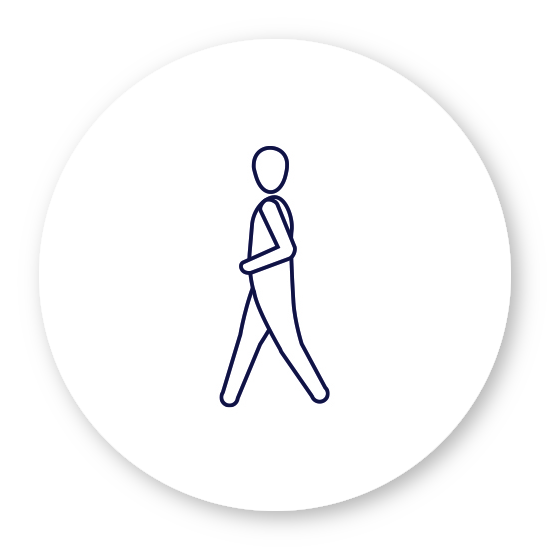 Unprecedented online reach: This is where the most innovative companies in the industry and their target group get together – perfect for international networking.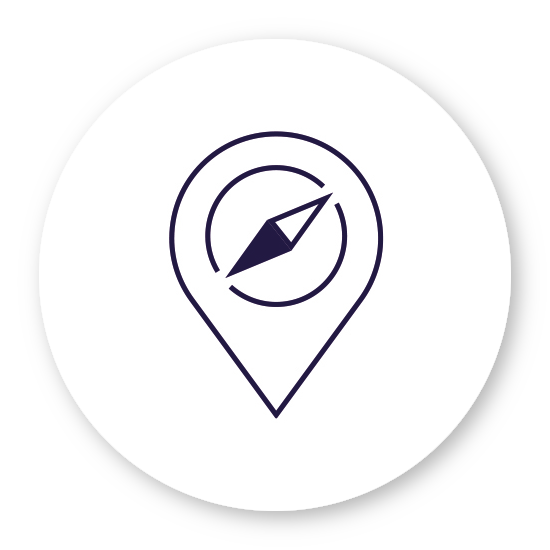 Interactive virtual trade fair booths that let you present yourself as a pioneering company and set yourself apart from your competitors.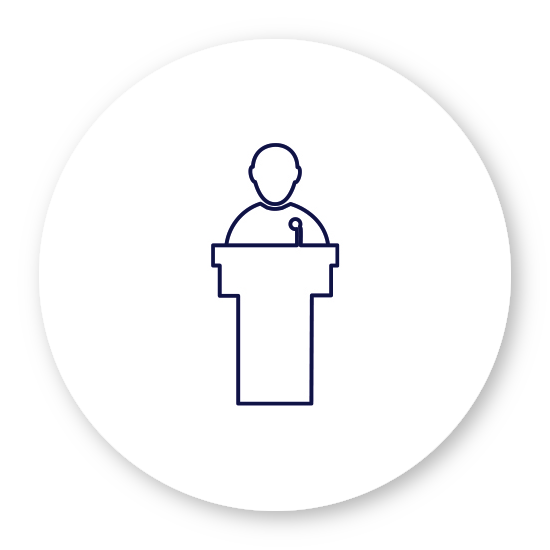 Present solutions, trends and innovations in the multifaceted lecture program and reach the right international audience. Every participant is a valuable sales lead for you.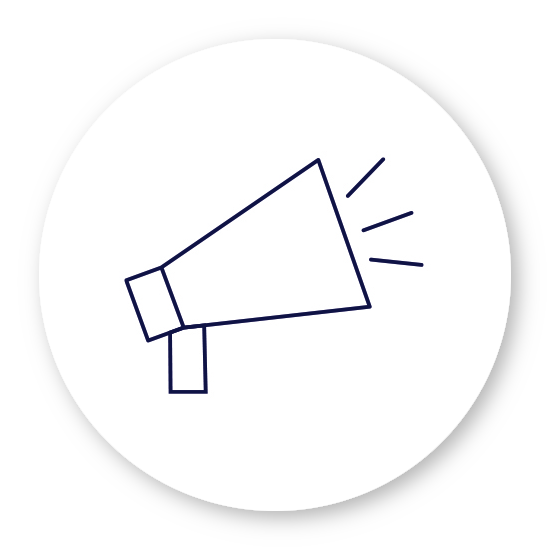 See in real time who is currently looking around your booth. Approach and address these booth visitors via text, audio or video chat to initiate a personal dialogue.
Act now and contact our sales lead experts
Attractive trade fair booths: Your products in the spotlight
At your booth you can inspire the visitors with your products. You'll find out directly who has visited your booth and what the visitors are interested in. They're valuable sales leads for you.
Crowd puller: Gain sales leads with the daily presentations
Inspire visitors with one of your pre-recorded presentations as part of the iba.CONNECTING EXPERTS lecture program. Every participant is a valuable sales lead for you.
Daily newsletter: Your engine for more sales leads
Promote your product highlights in the iba.CONNECTING EXPERTS newsletter, which reaches more than 50,000 recipients from all over the world on every day of the event. This attracts attention to your products and gains you valuable sales leads.
MAKE 2021 YOUR YEAR
By taking part in iba.CONNECTING EXPERTS you'll benefit in several ways: Start the year 2021 with valuable sales leads to boost your business and go with the times. Meet industry professionals in a previously unimagined, stellar world of baking from 1 to 3 February 2021.
Contact us directly – let's write trade fair history together.
Act now and contact our sales lead experts