iba.CONNECTING EXPERTS – THE BAKING INDUSTRY KICK OFF IN 2021
The baking industry is conquering a new galaxy: iba is expanding its portfolio to include a virtual format. From 15 to 17 March 2021, the three-day kick off event iba.CONNECTING EXPERTS will be the first global networking activity of the year, connecting professionals from the entire baking industry with their suppliers. This will be followed by a subsequent on-site round of business initiation when iba opens its doors live in Munich in October 2021.
Make use of iba.CONNECTING EXPERTS to start the new year with one giant leap forward.
Visiting bakeries worldwide seems to be impossible at the moment? Our new tool iba.COMMUNITY with its interactive globe makes it possible: Discover leading bakeries worldwide, network with the industry and get in touch with your colleagues from all over the world!
CONNECT.
Global Networking
72 hours of meeting new people and establishing new contacts using our interactive video and chat system: The three-day kick off event for international networking will bring industry experts together and set the course for new business interactions early in the year.
DISCOVER.
Innovative Products
The industry's most forward-thinking companies will present their innovations and solutions on the platform. Users can do a targeted search or just take a virtual stroll from one company's presentation to the next one, discovering what the industry has to offer.
LEARN.
Supporting Program
A diverse supporting program will provide valuable insights into industry trends and innovations. Attend exciting specialist talks and lectures by representatives from the baking industry and its renowned associations.
WITH INTERNATIONAL PARTICIPANTS FROM COMPANIES SUCH AS …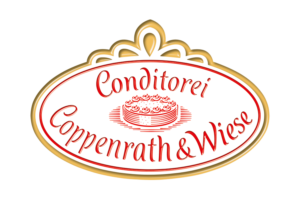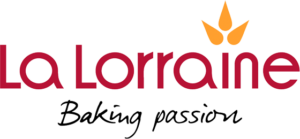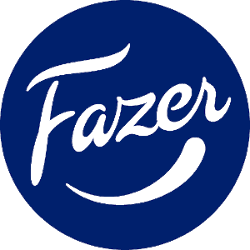 PARTICIPANTS FROM 100+ COUNTRIES ALL OVER THE WORLD (EXCERPT)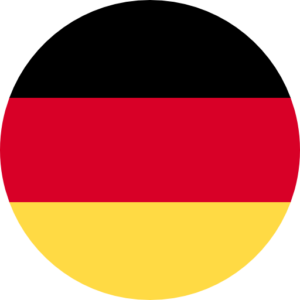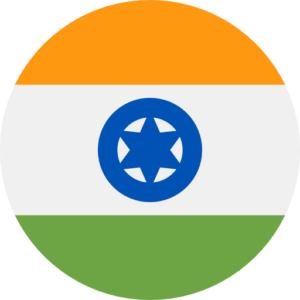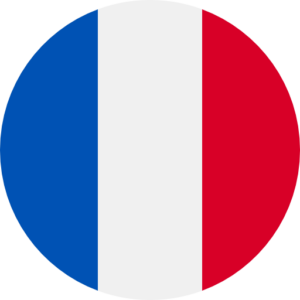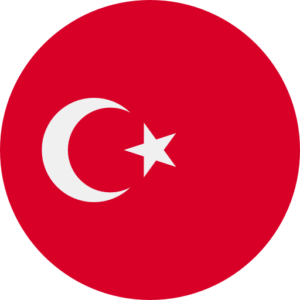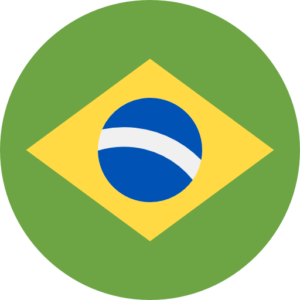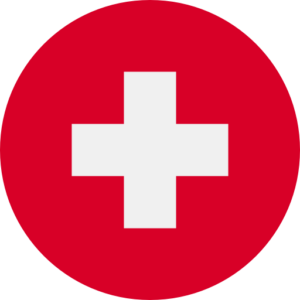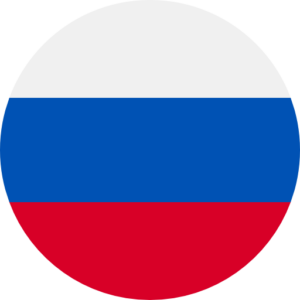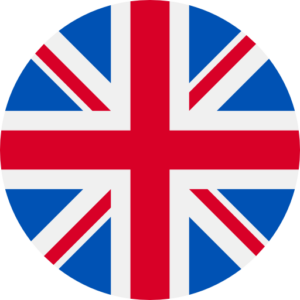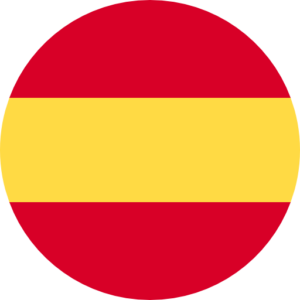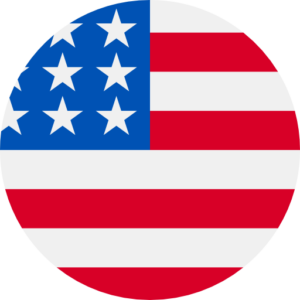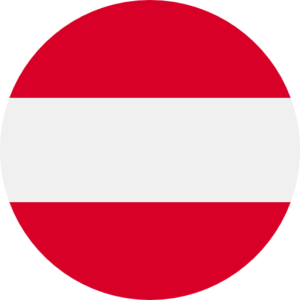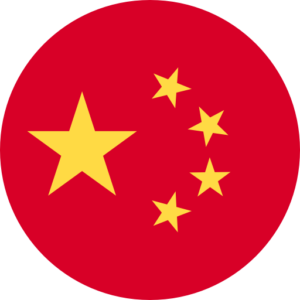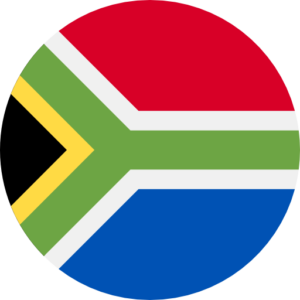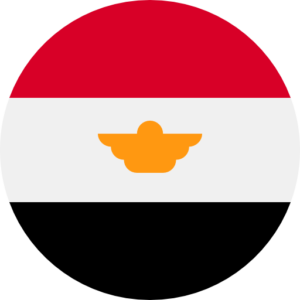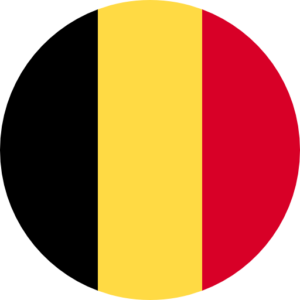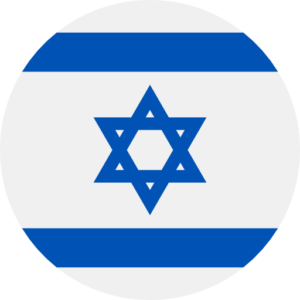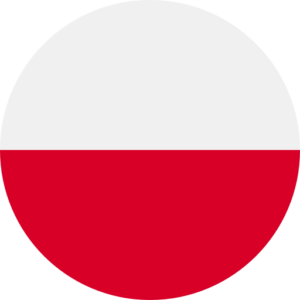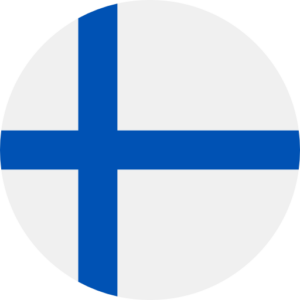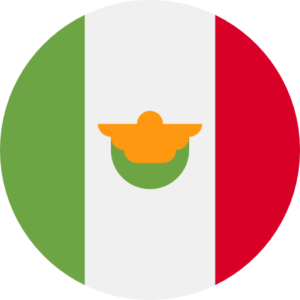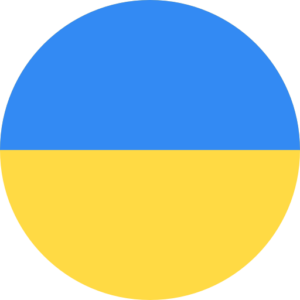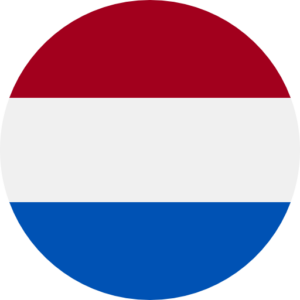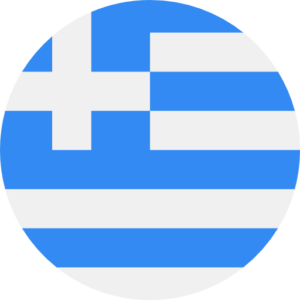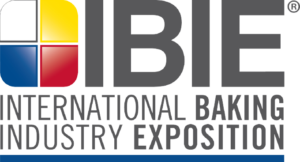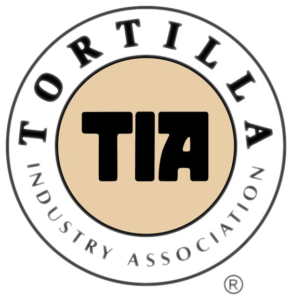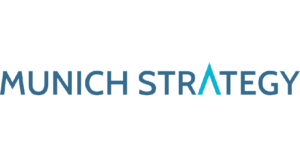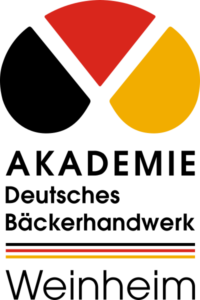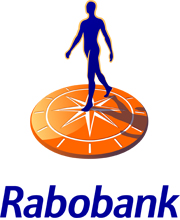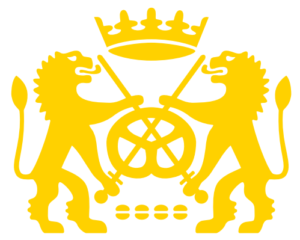 BECOME PART OF iba.CONNECTING EXPERTS
YOUR BENEFITS FROM ATTENDING iba's NEW BUSINESS PLATFORM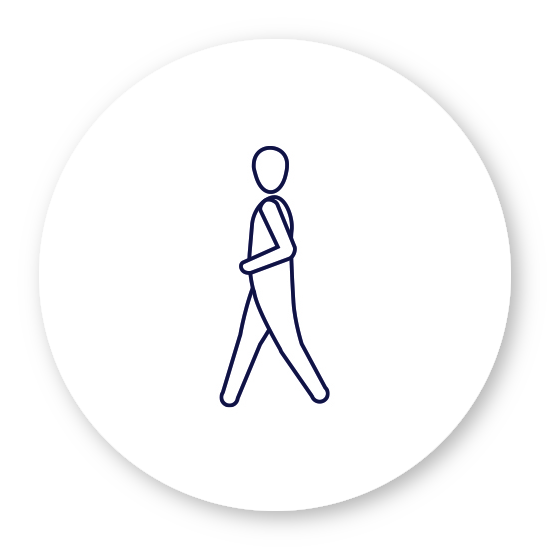 Unprecedented get-together: Meet and connect with the most innovative companies in the industry – perfect for international networking.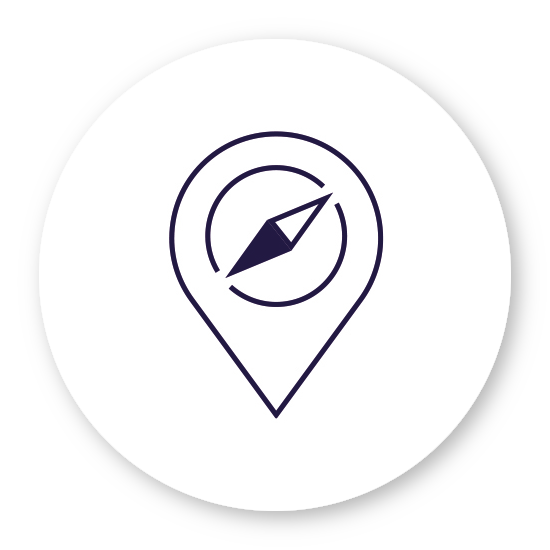 Discover interactive product presentations with exciting new solutions and technologies – all from the comfort of your PC.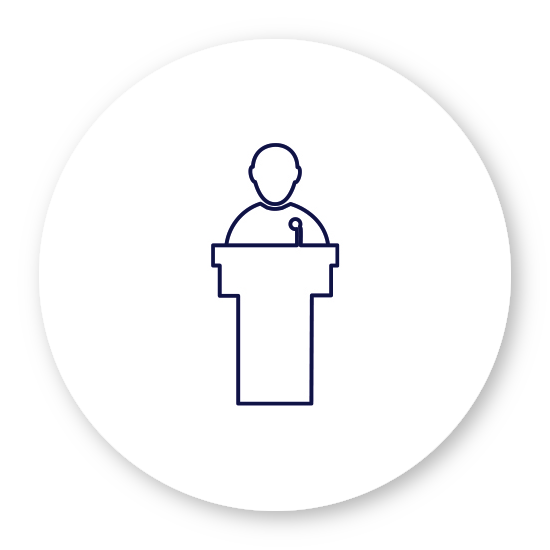 Select your individual training program from a variety of inspiring lectures and presentations.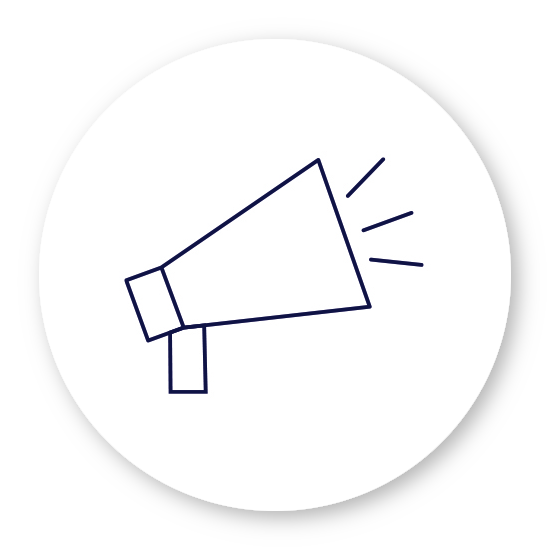 Know what the industry talks about in 2021 and beyond. Get in the loop, make new contacts and prepare for deepening your connections in person at iba in Munich in October 2021.
WHY iba.CONNECTING EXPERTS?
iba.CONNECTING EXPERTS is the answer to the question of how the global baking industry can make up for lost business and discover new opportunities in times of COVID-19. The virtual extension of the iba universe closes the gap that opened up in the run-up to iba, which will take place in Munich in October 2021: Countless essential industry events have been cancelled in 2020. Companies wanting to present their innovations in international markets are sitting on dry land. Industry experts lack important meeting places for professional exchange.
In short: The need for alternative networking and presentation opportunities is greater than ever. iba.CONNECTING EXPERTS meets this need and, as a kick-off event, forms an urgently needed bridge to make the best possible use of the time until iba 2021 in October. Let's not spend the time until then waiting – let's meet instead in the virtual iba universe.
So with iba.CONNECTING EXPERTS, two fixed stars will shine in your 2021 calendar: well-known high quality of the global iba network and new contacts in March, personal consolidation of business relationships, and products to try out and experience in Munich in October. Let's make 2021 a success.
BECOME PART OF iba.CONNECTING EXPERTS
The baking industry will be represented in the following areas:
Production technology and equipment
Packaging technology
Raw materials and ingredients
Food Service, Convenience, Food Service Equipment
Logistics
Energy and air-conditioning technology
Cleanliness and hygiene 
Sales and POS
Services
Solutions will be offered right where they are needed – and you can talk to participants in the baking industry from all over the world from the comfort of your PC.
BECOME PART OF iba.CONNECTING EXPERTS